HIGH QUALITY CNC MANUFACTURING
COVID-19 NOTICE: WE ARE OPEN FOR BUSINESS!
HIGH QUALITY CNC MANUFACTURING
COVID-19 NOTICE: WE ARE OPEN FOR BUSINESS!
About 4C-Innovations, LLC
4C Innovations offers Kentucky's manufacturers the best in CNC and manual machining, expert design, tooling, welding, and fabrication.
Able to manufacture just one piece or thousands, we machine components from a full range of materials including aluminum, steel, stainless steel, brass, bronze, various types of plastic, and composite materials.
We understand the challenges of modern manufacturing scheduling, and can handle both short and long production runs on short notice and with a care and expertise you expect from a fellow team member. Give us a call today and find out why we're the most trusted CNC partner in the region.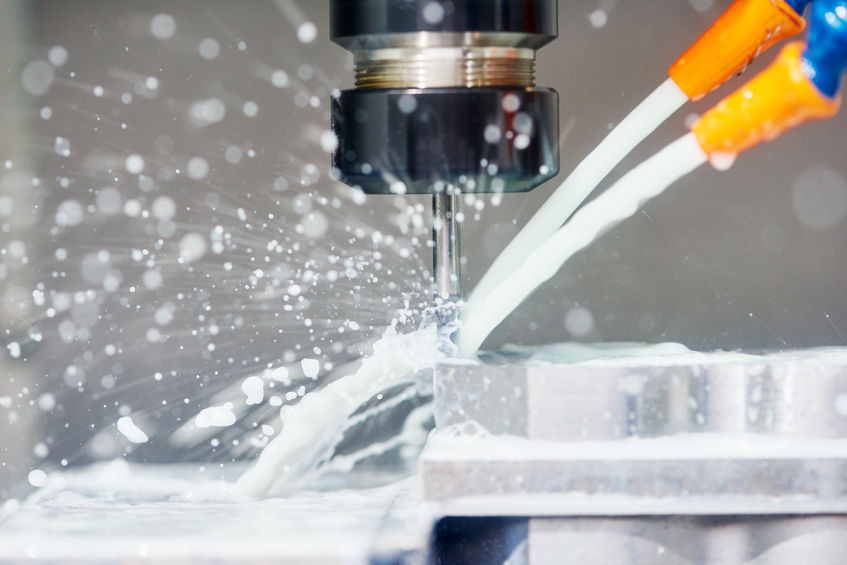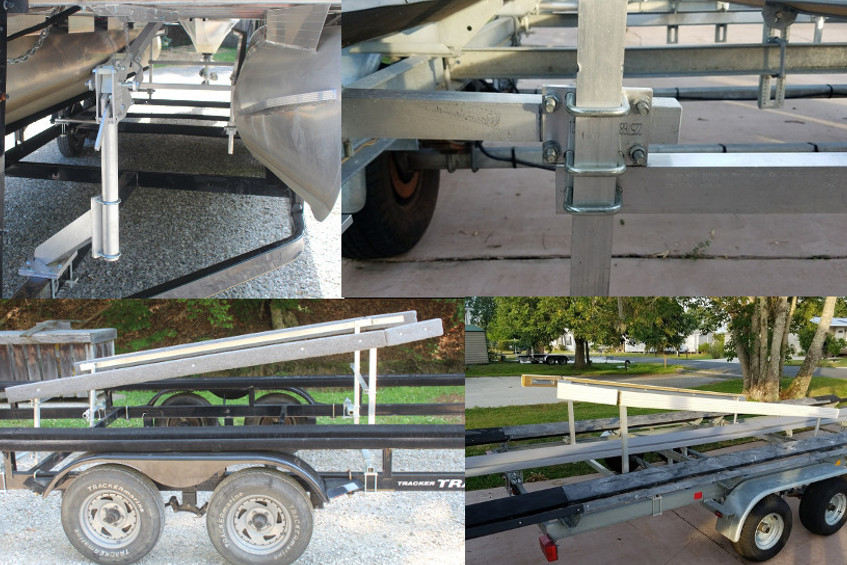 Product – Pontoon Loader
4C Innovations, LLC is the inventor of the Pontoon Loader and Automatic Latch systems. This unique, patented product is the best pontoon loader system on the market, and showcases our ingenuity in product design, dedication to craftmanship, and market know how.
If you're interested in the PontoonLoader or Automatic Latch, please visit our other website at PontoonLoader.com.
If you're interested in using our services to assist you in product design, please contact us using the Request a Quote button in the top menu.
Product – Drumeo
4C Innovations, LLC is the sole manufacturer of the Drumeo P4 Practice Pad, The Most Versatile Practice Pad in the World. Made from standard gum rubber, neoprene, kevlar, and other materials, the Drumeo P4 Drum Pad is the best there is.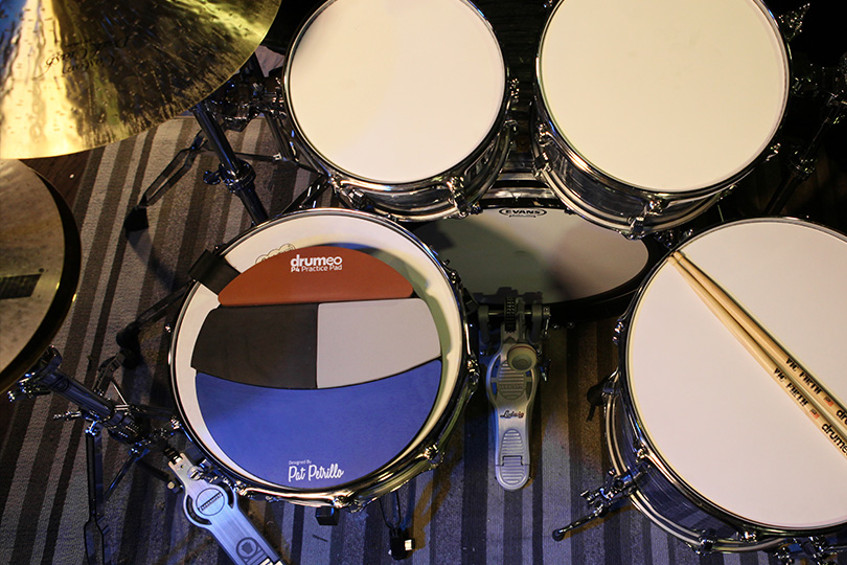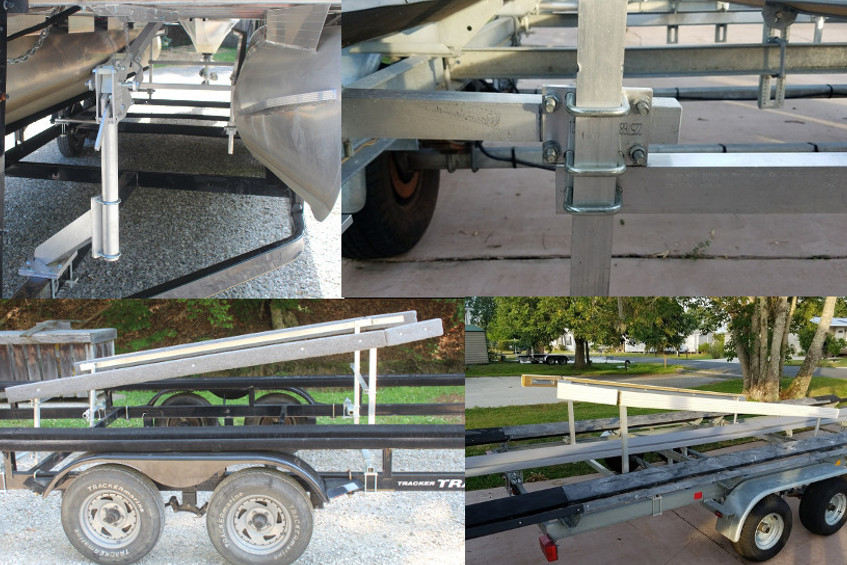 Our Services
4C Innovations is a full-service shop that specializes in CNC machining. Our range of skills include the following:
CNC Machining
CNC milling on three axes with the very fast Haas TM 3P and Hass TM 1 models. Vertical machining with the Haas VF-2.
CNC Lathe Processing
Offering best in the business CNC based lathe processing services.
Welding & Fabrication
We can weld parts to your specifications using aluminum, steel, and stainless steel.
Manual Milling & Lathing
We also offer the full range of manual milling and lathing services performed by experts.
Our Facility
4C Innovations is located in Morehead, KY just a few minutes off I64.
Contact us today to schedule an appointment to discuss your next project.
4C Innovations, LLC.
341 Innovations Drive
Morehead, KY 40351
Phone: 800-233-0411
Email: info@4c-innovations.com